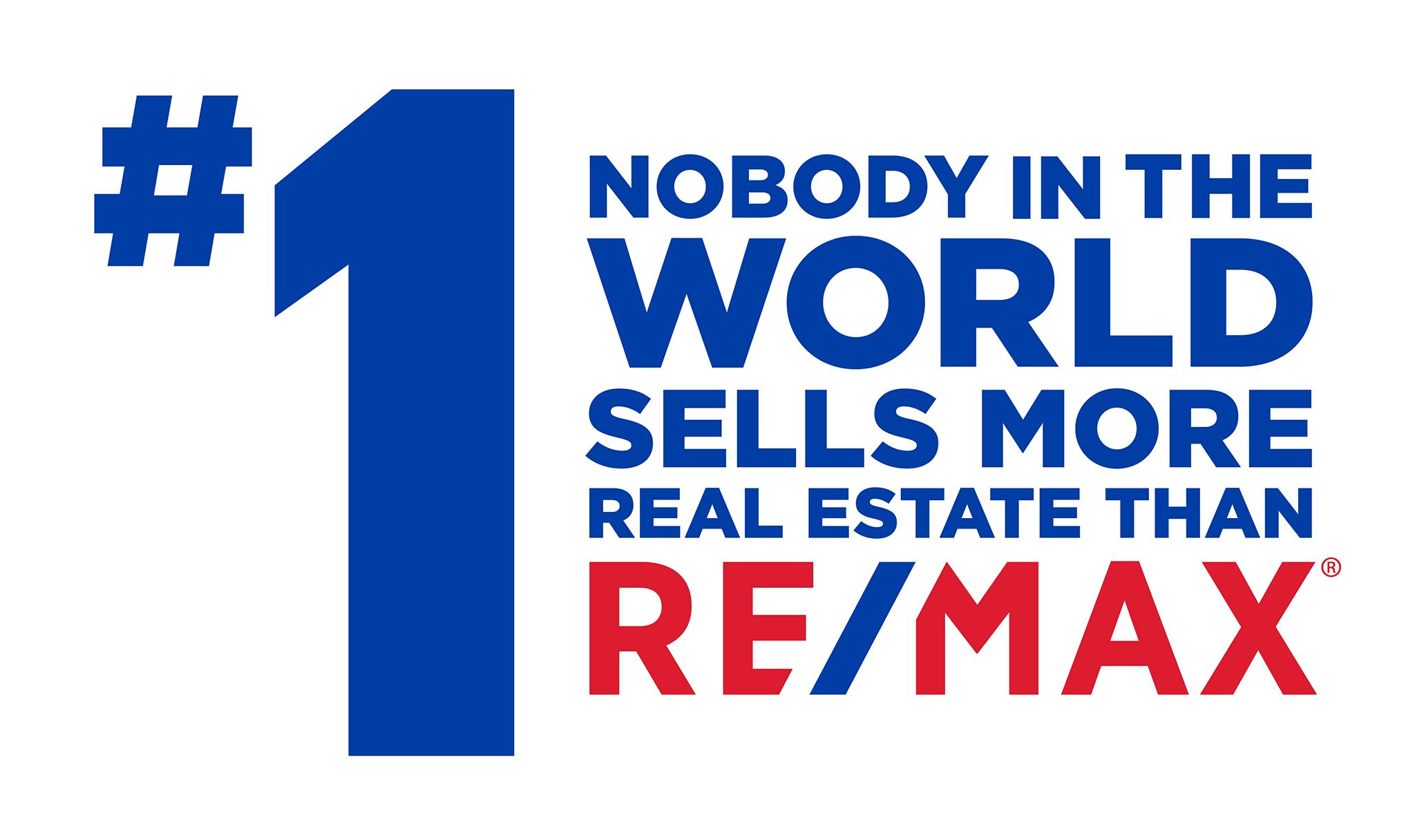 What to Consider When Choosing a Realtor:
Like choosing any service professional, it's important to do your homework before deciding on a real estate agent. Your home purchase or sale will likely represent one of the most significant financial transactions of your life, and you definitely want to find the right person for you and your specific needs. Abilities matter. And production matters. You want someone with experience and a proven track record of successful closings. On all counts, RE/MAX is a solid place to start your search. Nobody in the world sells more real estate than RE/MAX, and RE/MAX agents collectively hold more professional designations than agents at any other national real estate brand.
Buying a home:
The financial and emotional stakes are high when buying a home. The rewards of home ownership make it worth the ride! Owning a home can improve your quality of life, proved stability, and give you a sense of control you simply can't get from renting. You have a place to live when you rent, but owning a home is much deeper! Communities, schools, location, square footage, yard size, and resale are all things to consider when buying your home. Your RE/MAX agent will help you figure out what is most important to you, and help you find it!
Selling a home:
To say selling a home can be stressful is an understatement! Making the decision to sell, keeping it clean, waiting for a buyer, considering offers, and finally closing can involve discomfort. It is a huge financial and often emotional transaction. All of our RE/MAX agents work real estate full time and have access to state of the art marketing tools to help get the job done.
Why do I need an agent?
A real estate transaction is a complex transaction. An experienced agent will guide you through the process, which involves what seems like never ending paperwork, inspectors, contractors, financial institutions, and title professionals just to name a few. Your agent will help you find or sell the property that meets your needs, prepare the paperwork, suggest an experienced property inspector and other professionals, and provide advice through the process. With an agent, you'll have someone on your side, looking out for your interests every step of the way.
Securing a Mortgage:
A mortgage is a loan for a new home wherein the property itself is issued as collateral. Securing a mortgage can be a complex process. It make take more than a month, as several parties work behind the scenes to put it all together. RE/MAX agents can recommend a reputable mortgage broker or lender and help you navigate the process.