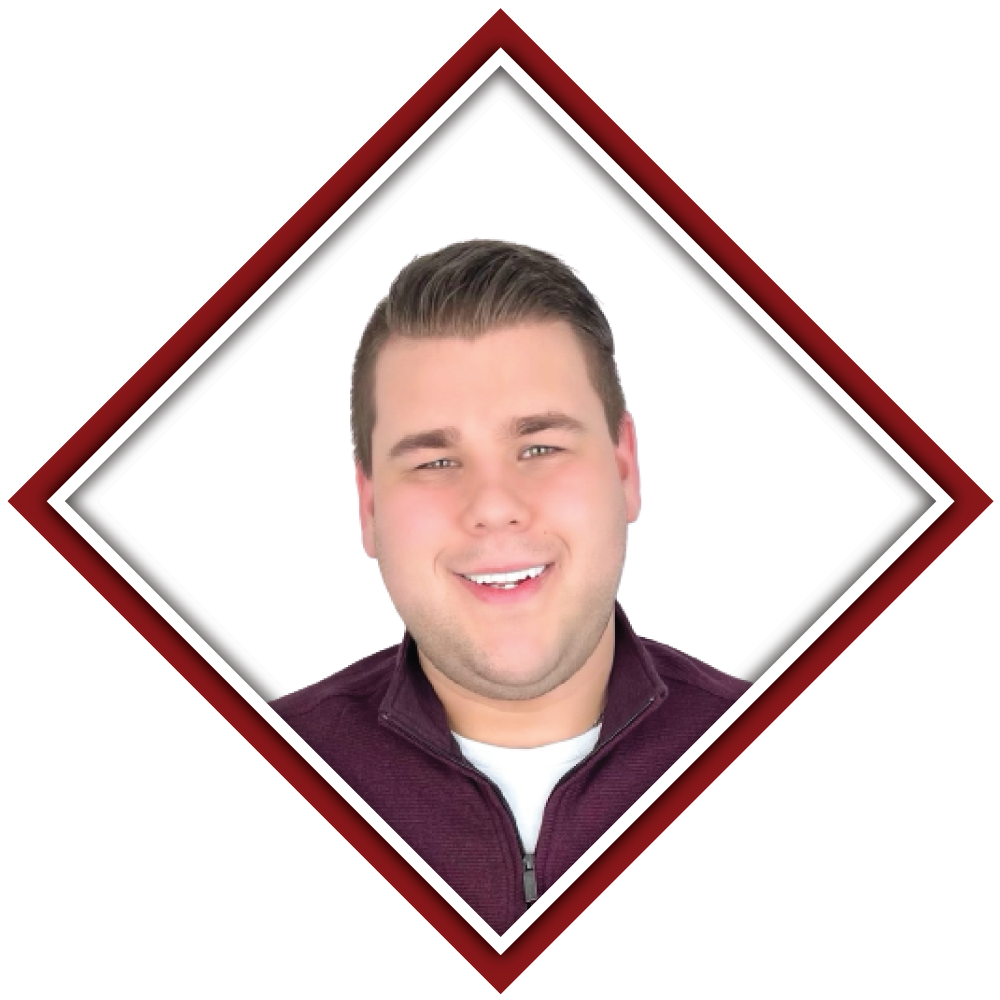 Dustin Wilson
SALES ASSOCIATE - License# RS361892
Hello, I'm Dustin Wilson, a dedicated real estate professional with quality experience in the industry. I received my real estate license in 2021. I am passionate about delivering exceptional service to my clients and conducting business with the utmost commitment to ethics.
Throughout my career, I have had the privilege of assisting numerous clients in finding their dream homes and investment properties. Guided by a deep understanding of the local market and a keen eye for detail, I strive to provide personalized solutions that align with each client's unique needs and goals.
I believe that open communication and trust are the foundation of a successful real estate transaction. As your agent, I am committed to keeping you informed every step of the way, ensuring that you are equipped to make well-informed decisions. Your satisfaction is my top priority, and I go above and beyond to exceed your expectations.
With a focus on integrity, I adhere to the highest professional standards. I am a firm believer in practicing ethical conduct, treating every client with respect, and maintaining confidentiality throughout the process.
Beyond my dedication to clients, I am committed to service in the community and I strive to make a positive impact on the lives of others.
If you are looking for a reliable and trustworthy real estate professional who will prioritize your needs and provide unparalleled service, I would be honored to assist you. Contact me today, and together, let's embark on a successful real estate journey.